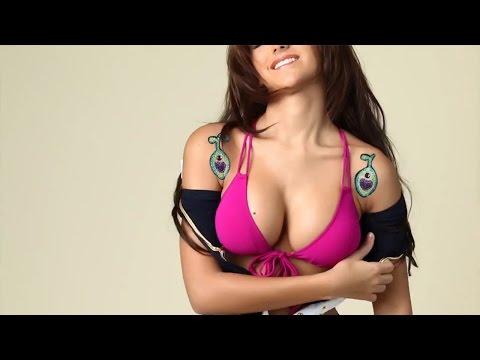 13 tags
enj5y asked: sup boo
7 tags
The Fresh Prince Created...
nice rainbowsandblah: The Cat Daddy: The Shuffle: The Single Ladies Dance: The Stanky Leg: The Cyclone: The Dougie: omg. By far the greatest post to ever surface on Tumblr.
11 tags
6 tags
LOOK, SO COOL.
woah. amazing.. 10knotes: OMG.
7 tags
be high on life.
im so full i wanna yakkk
hmm...
lets give tumblr another chance..
iPod
I love music so much. I wish there was random music playing in my life.
Birthday
So I guess I'm 19 now. My last year as a teen. Time to live it up.
Mexico
So today I was listening to new Spanish music from a awesome friend and it made me hella excited for Mexico. I don't know, it seems like it is going to be a lot of fun. I'm going to Mexico City and then down to the countries in Central and South America.
Being Everywhere
Sometimes I wish I could just get away. Here is awesome and stuff, but I look around and see that there is so much in the world to see and experience. I want to go to places people dare not to go to. I want to go to places people never heard of. I want to go everywhere. Have you ever heard of Kyrgyzstan or Belarus? What family would have Burma, Laos, Brunei, Iraq, Bhutan, Malaysia, or South Africa...
"Live as if you were to die tomorrow, learn as if you were to live forever."
– Ghandi
Intro to My World
Hello world, This is the start to keep track of my life experience. I'm planning to go to Mexico for the next year and this will be my memoirs of my crazy adventures in the land of the Mexicans. A few words to summarize me: UCLA Thai happy spontaneous fun>schoolwork adventurous One day, i am really going to travel to every country in the world. I'm serious. Yup, yup.